A must see heritage site in Vietnam – Halong Bay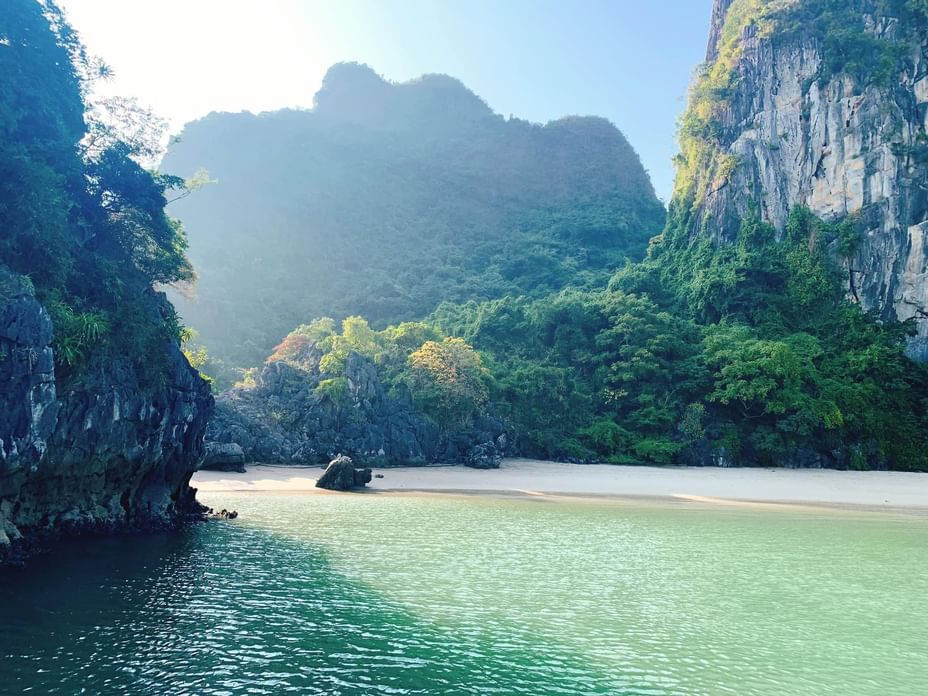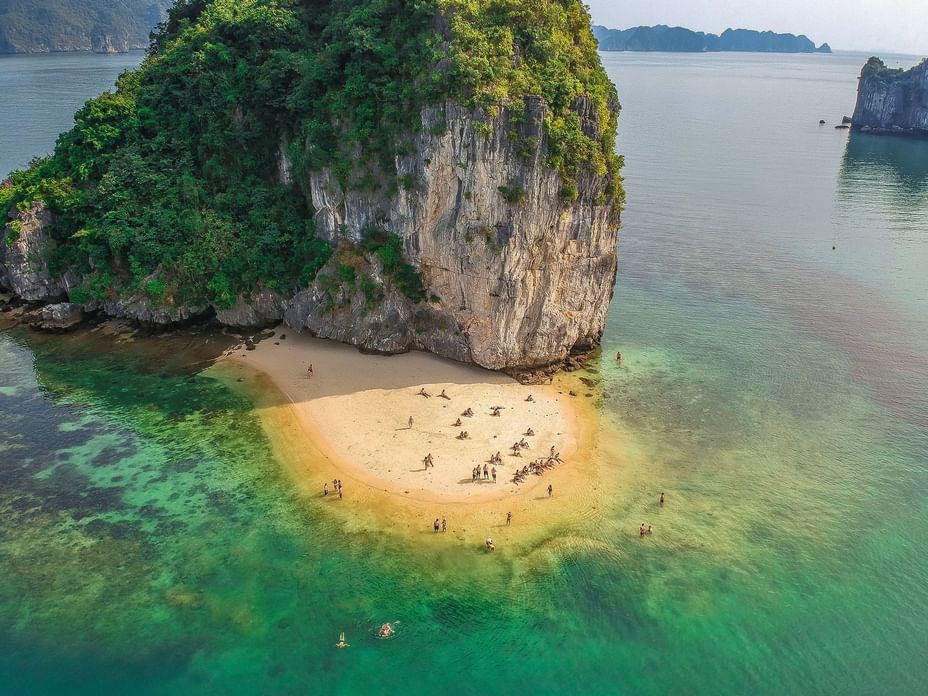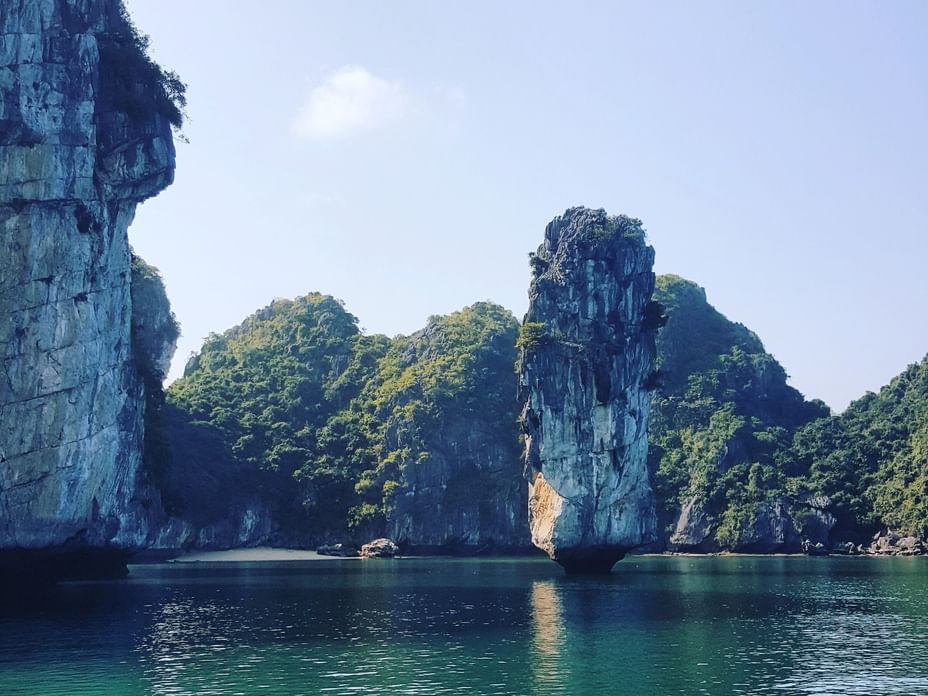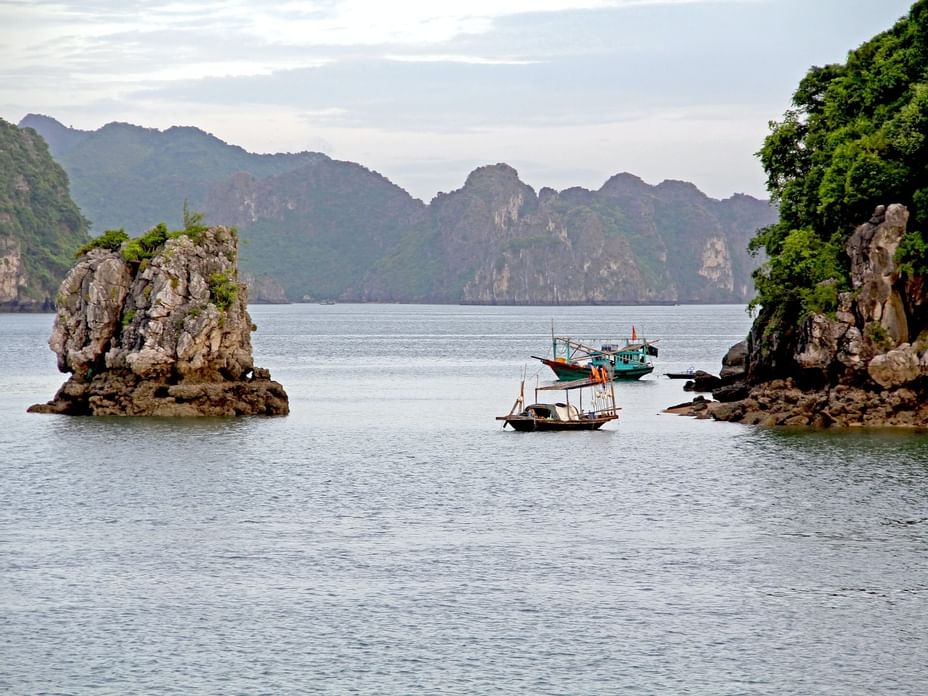 A must see heritage site in Vietnam – Halong Bay
It's no surprise Ha Long Bay is home to as many legends as it is islands. The name 'Ha Long' means 'descending dragon' and Vietnamese tell a tale of a dragon that descended from the sky, spitting out thousands of pearls that became the islands and islets we see today.
This spectacular bay and Natural Heritage Site stretches across the Gulf of Tonkin, 165 km from Hanoi. Hidden among more than 1,600 limestone formations, are secret grottoes, sparkling beaches, and jaw-dropping caves. The best way to go is on an overnight cruise. Mornings are for watching the sunrise, practicing tai chi or sightseeing in the caves. Afternoons are spent swimming, kayaking or simply relaxing on the sun deck. Evenings arrive with striking sunsets and soothing sea breeze, and leave behind a sky riddled with stars.
The scenery in the bay is enhanced by the local life that continues in this dream-like setting. Floating villages rest on rafts, children row to school, men fish for a living, and women cook and sell their wares–all in the company of Ha Long's majestic karsts and emerald waterways.
TIP: Ha Long can be sunny and clear, cold and frigid, or foggy and misty depending what time of year you travel. Check the weather first to make the most of your time in the bay.
-----------
HA LONG PLAZA HOTEL & SYRENA CRUISES
A: 08 Halong Road, Halong City, Quang Ninh, Vietnam
T: +84 203 3845810- 12 W: www.halongplaza.com | www.syrenacruises.com
#halongbay #Syrenacruises
#love #photooftheday #beautiful #happy